In recognition of National Engineers Week, News Transmission is introducing readers to some of the many engineers who play vital roles at LG&E and KU, from power plants and gas storage facilities to operations centers and control centers.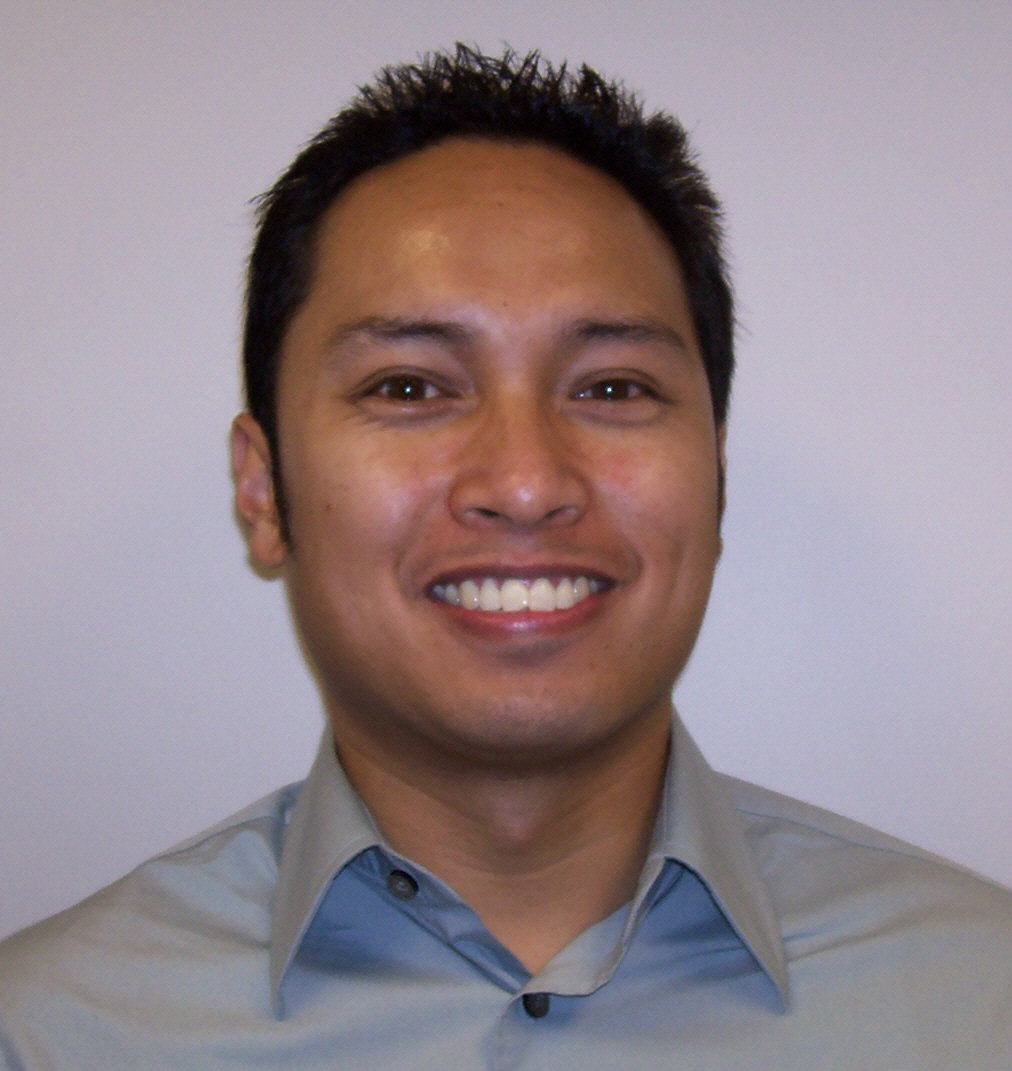 Nathan Romero
Title: Mechanical Engineer
Location: Mill Creek Generating Station
Years of service: Five

Why did you apply at LG&E and KU?
In preparing for the engineering co-op program at the University of Louisville, I researched several companies in the area. I was impressed by LG&E and KU's performance in the utilities industry and presence in the community.
Where did you attend college?
I completed my bachelor's and master's degrees in mechanical engineering from the University of Louisville's J.B. Speed Engineering School.
What previous positions did you hold?
Before working for LG&E and KU, I worked as a race car and special vehicles designer/fabricator and owned a professional drag racing team.
What types of responsibilities do you have in your current position?
At Mill Creek, I manage capital projects and develop programs to improve reliability, performance, efficiency and safety.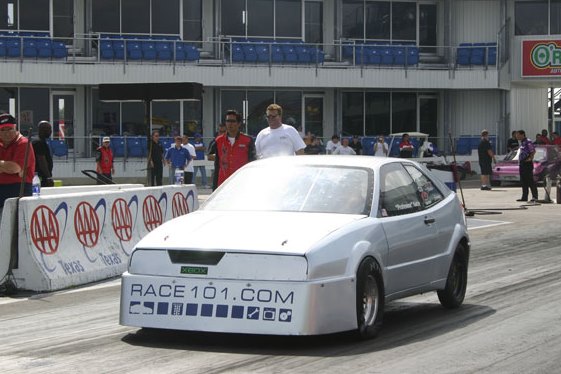 What are some of your contributions to the company?
As the proponent for upgrade projects, such as Mill Creek's new turbine oil conditioner system and coal crusher system, I have helped to improve performance and reliability of our essential rotating equipment. Currently, I am working to improve our process for tracking the performance and maintenance practices for our steam surface condensers. With these types of programs, the company can make more informed decisions regarding the operation, repair or even modification of our critical equipment.
What do you like about working at LG&E and KU?
With the complex control systems and a wide variety of component types at a generating station, the challenges for operations and maintenance are unending. But engineers are problem solvers, and the plants provide great opportunities for creative thinking.
How has the company assisted you with tuition or other support for your education and/or career development?
During my first year at Mill Creek, the company's tuition reimbursement program covered the cost of my post-graduate degree, including required books and supplies.
What has been your most memorable day since working at the company?
Some of my favorite memories are actually from an annual event that the company sponsors, Thunder Over Louisville. It is always great for my family to meet the people I work with, and my son loved winning one of the Hot Wheels car races!
What sort of employee does particularly well at LG&E and KU?
Employees who are self-motivated, driven and curious and who have strong communication skills find great success in the company.
How does the company take care of its employees?
LG&E and KU have an excellent benefits package. But I have been most impressed by the company's programs to promote a culture of safety and wellness.
What would you say to potential applicants to LG&E and KU?
Research the company so you learn about all the opportunities and the various career paths. With all the new construction at our plants related to meeting more stringent federal environmental regulations, now is an exciting time to be part of LG&E and KU.
What have been some of your favorite projects?
While working for our Generation Engineering group, I handled the installation of network accessible cameras at Dix Dam Hydro Station. The completed system featured time-lapse capture of the long term dam refurbishment projects, as well as remote access to the PTZ (pan-tilt-zoom) function of the cameras from anywhere on the company's network. The project may sound small, but it proved to be surprisingly challenging, from both technical and logistical standpoints. This unique application of technology has continued to provide valuable information to the hydroelectric dam's maintenance group.
How have you been able to use your engineering education on the job?
As a mechanical engineering student, I was anxious for an opportunity to find real-world applications for the topics discussed during my coursework. Knowledge of heat transfer, thermodynamics, fluid dynamics, machine design and even engineering economics have been invaluable as an engineer at a coal-fired generating station.
How does the company support its engineers?
LG&E and KU encourage continued education and training as part of the professional development path for its engineers. I plan to take the PE exam this year as part of my goal to become a licensed Professional Engineer. The company offers exam fee reimbursement and provides study materials.