Call for entries! Young artists are encouraged to promote natural gas safety

Young artists can showcase their creativity and send a powerful message about natural gas safety through an art contest launched by LG&E and KU.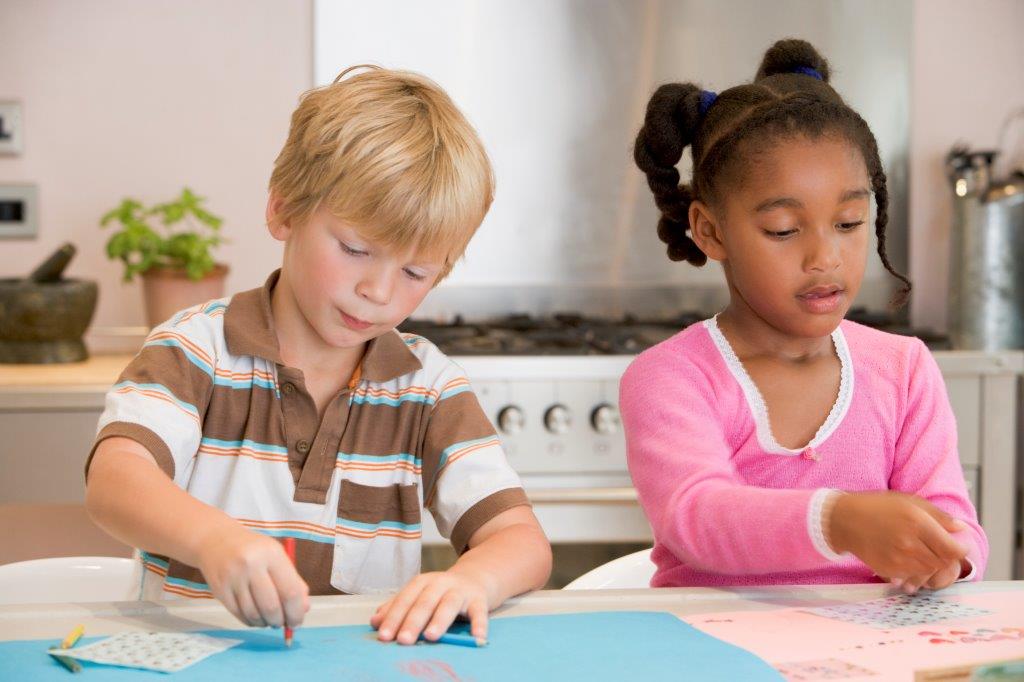 The contest is an excellent way to recognize the creative powers of local youth while reinforcing the importance of preventing natural-gas hazards or knowing how to respond should an incident occur.
Painting a bright future
Safe and reliable, natural gas colors Kentucky for the better. It makes daily life comfortable, strengthens local economies and is among the cleanest and most efficient resources for generating electricity in the region, a major factor in building a bright future.
Calling all entries!
Children up to age 14 can participate. Each participant is asked to submit original artwork promoting a natural gas safety message, such as:
Call 811 before you dig
Using your ears, eyes and nose to detect a gas leak (the Cubists would have fun with that one)
What to do if you suspect a natural gas leak.
Artwork should be submitted by May 15, 2017 to: LG&E Gas Safety Art Contest, Corporate Communications, P.O. Box 32010, Louisville, KY 40232. Winning entries will be displayed on the LG&E and KU website, in our walk-in payment offices; in various customer communications channels and elsewhere to spread the word about natural gas safety.
Become inspired
For more inspiration, check out our natural gas safety tips page which offer plenty of tips and advice to stir young imaginations.