Employee spotlight: Meet Allison Warren
Posted | Jun 28, 2017
Our commitment to providing you safe, reliable energy at a cost among the lowest in the country would be impossible without every one of our dedicated employees. We'd like to introduce you to one of those workers, Allison Warren.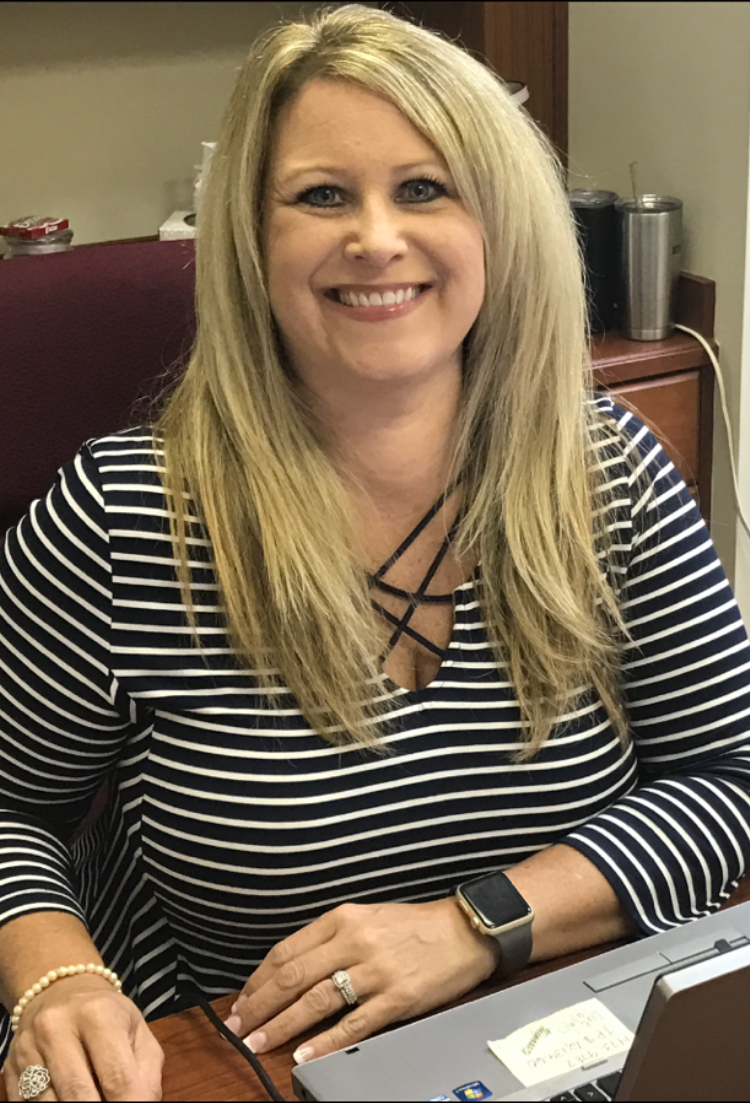 Allison is the Lead Customer Representative at KU's London, Richmond and Somerset business offices. To help customers get the most cost-effective energy possible, "we promote energy efficiency programs to our customers and offer energy efficiency tips."
Here's a bit more about Allison:
Outside of work, she loves the outdoor life, traveling to the beach and being Nana to her two granddaughters.
The most recent book she read was See Me by Nicholas Sparks.
Favorite musical artists include Jimmy Buffet, Don Henley and Luke Bryan.
If it's Italian food, she'll eat it.
Says Allison, "I enjoy working with our customers and ensuring they have a positive customer experience."