Employee spotlight: Meet Robert Reeder III
Posted | Jun 28, 2017
Our commitment to providing you safe, reliable energy at a cost among the lowest in the country would be impossible without every one of our dedicated employees. We'd like to introduce you to one of those workers, Robert Reeder III.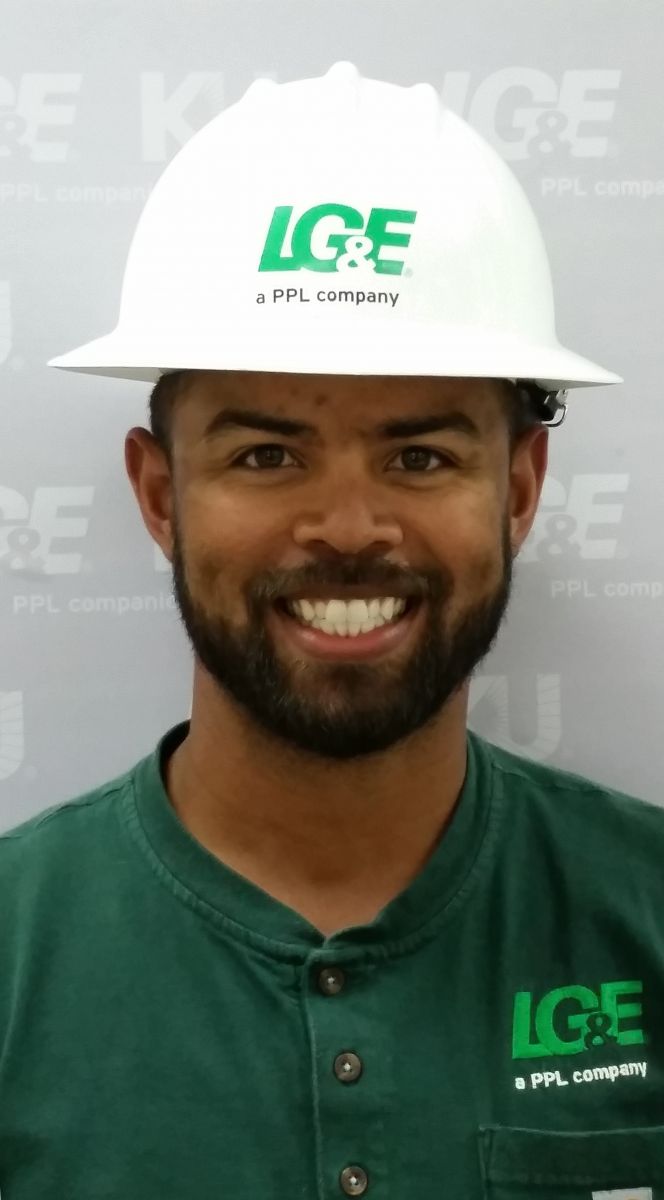 Robert works at LG&E's Muldraugh Station, helping purify stored natural gas and maintaining equipment. He takes pride in "knowing my daily tasks provide thousands of people with comfort and peace of mind."
Here's a bit more about Robert:
Outside of work, he loves participating in numerous outdoor activities.
He is an avid reader of the Bible.
He is a fan of all types of music, but primarily listens to Contemporary Christian.
He'll put almost anything on a salad, except cottage cheese.
Robert says keeping energy costs as low as possible is a result of routine maintenance, new technology, staying educated on alternative fuel sources and a culture of safety.