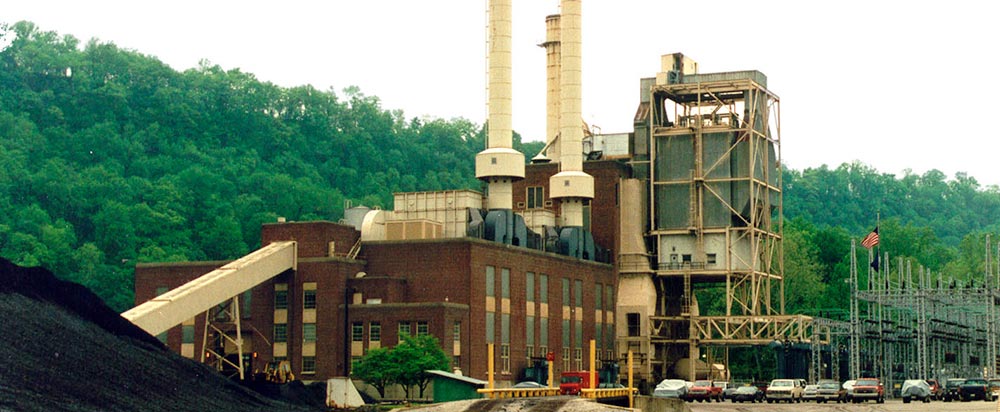 In nearby Versailles, construction started on Tyrone Generating Station in 1940 and equipment was scheduled for delivery in 1942, but construction was interrupted by the escalation of World War II. KU was asked to give up its commitment to the generating unit and, in the interest of the national defense let it be sent to Russia, a World War II ally.
Construction resumed at Tyrone after the war, and the plant's first of three units went online in 1947.
Electrostatic precipitators and other environmental controls were added to ensure compliance with air and water quality standards.
The Tyrone station was retired in 2013 as new, stricter EPA requirements forced the closure of the station.