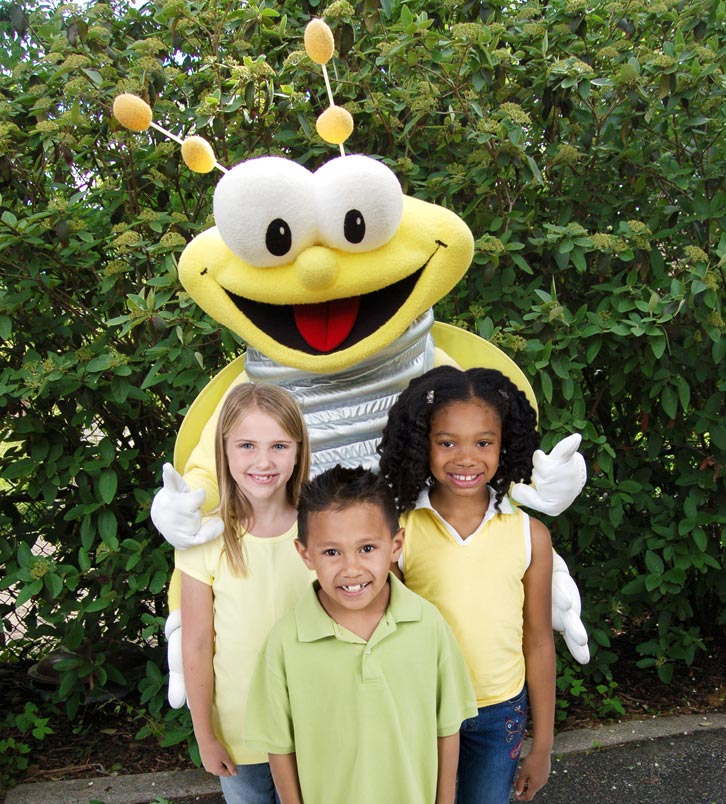 Would you like to book Louie the Lightning Bug at your next event?
Does your event have a secure changing area?
 
Does the group have a secure area for the mascot representative to leave garments and costume bag? (Other valuables are responsibility of representative.)
If your answer to the two questions above is yes, complete the request form to request a Louie the Lightning Bug appearance.
All requests for Louie the Lightning Bug should be booked two weeks prior to your event date and no more than three months in advance of the date.