No matter the size or age of your home, you can find ways to reduce your energy use and costs. The first step is to discover which parts of your home use the most energy. To help you, we offer two types of Home Energy Analysis.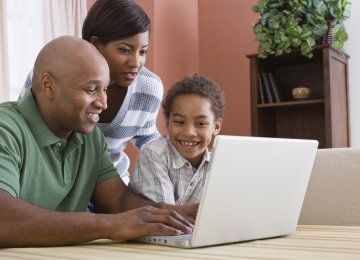 In just a few minutes, receive a customized list of tips detailing ways you can make your home more efficient at no additional cost.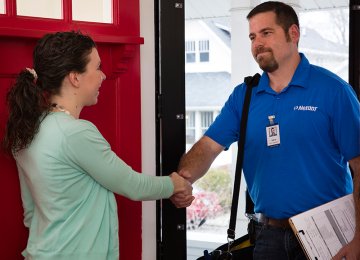 After you sign up, schedule an appointment to meet with one of our certified energy analysts who will assess your home's energy efficiency for just $25.