Having solar installed for your business
LG&E and KU offers individual solar facilities for business and industrial customers interested in renewable generation.
We will procure, build, own and operate the individual solar facilities with minimal impact on operations and maintain the solar arrays for the life of the agreement. Each project is subject to approval by the Kentucky Public Service Commission.  We will work with our third-party business partner for our Business Solar program.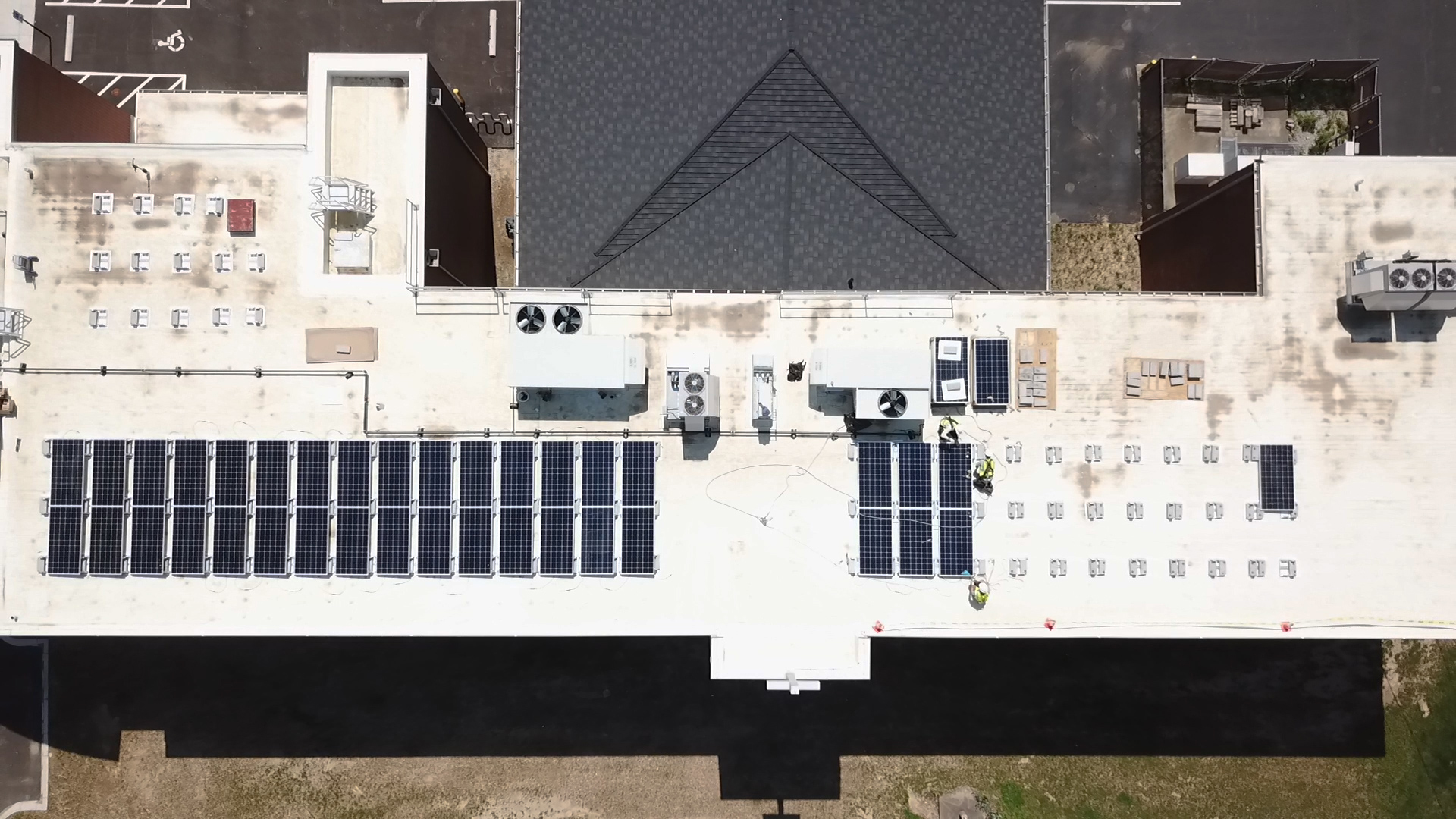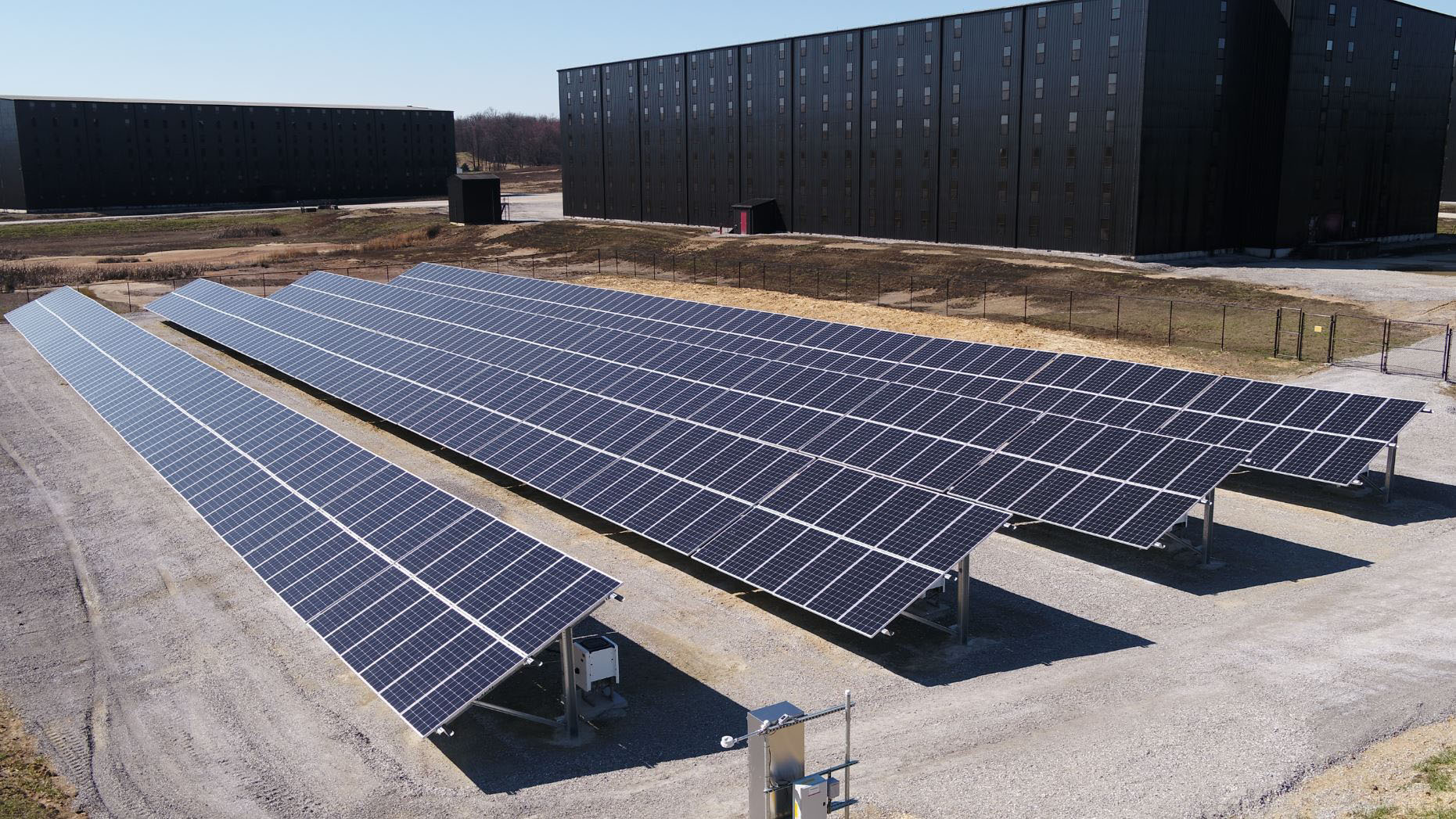 Cost effective
There is minimal cost required up front for this program - typically just those costs associated with permitting and feasibility studies. You will then be charged a monthly fee by LG&E and KU for use and maintenance of the solar array. This monthly fee is based on the size of your array. Customers receive bill credits, based on the production of the array, that offset a portion of the monthly fee. 
Get started
Contact us online and we will answer all of your questions and help get your project started. 
This offering is part of LG&E and KU's Green Tariff.
Inaugural Partner
Inaugural Partner
The Archdiocese of Louisville partnered with our company in May 2018 to operate the first diocesan-based solar array in the greater Kentucky region. The array also marks LG&E's inaugural Business Solar project. Read the full story.
Partners
Partners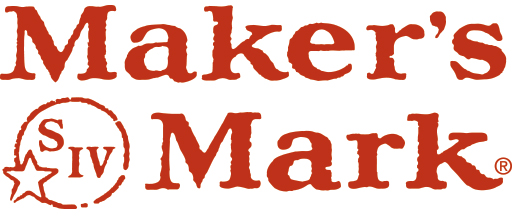 Maker's Mark® partnered with our company to install 560 solar panels at the rickhouses along Highway 52 in Loretto, Kentucky. The solar array supplies energy for security, lighting, barrel elevators and office space at the rick house. Read the full story.