The LG&E and KU Mini City demonstration is a table top display that educates consumers on the importance of electric safety.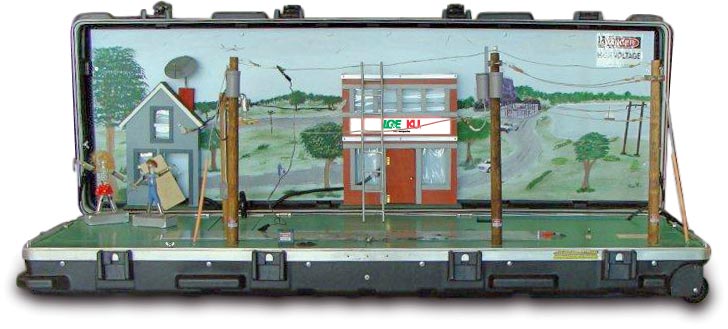 Demonstration requirements
LG&E and KU customers may request a Mini City demonstration for community and educational programs.
Sponsoring organizations must have an area within the facility that measures 10 square feet.
The demonstration technician must be able to secure the area for a safe demonstration.
Events must have at least 25 participants.
Demonstration areas must have working electricity.
Request your Mini City demonstration
If your event meets the requirements above, complete the Mini City demonstration request form.