Kentucky Department of Fish and Wildlife Resources
We have partnered with Kentucky Department of Fish and Wildlife Resources for more than 20 years as part of our comprehensive Avian Protection Plan and efforts to promote native vegetation growth in Kentucky.
KDFWR named LG&E and KU its 2013 Cooperator of the Year for our ongoing joint support of peregrine falcons, and the successful launch of Kentucky's first Peregrine falcon web camera installed within the nest box at our Mill Creek Generating Station.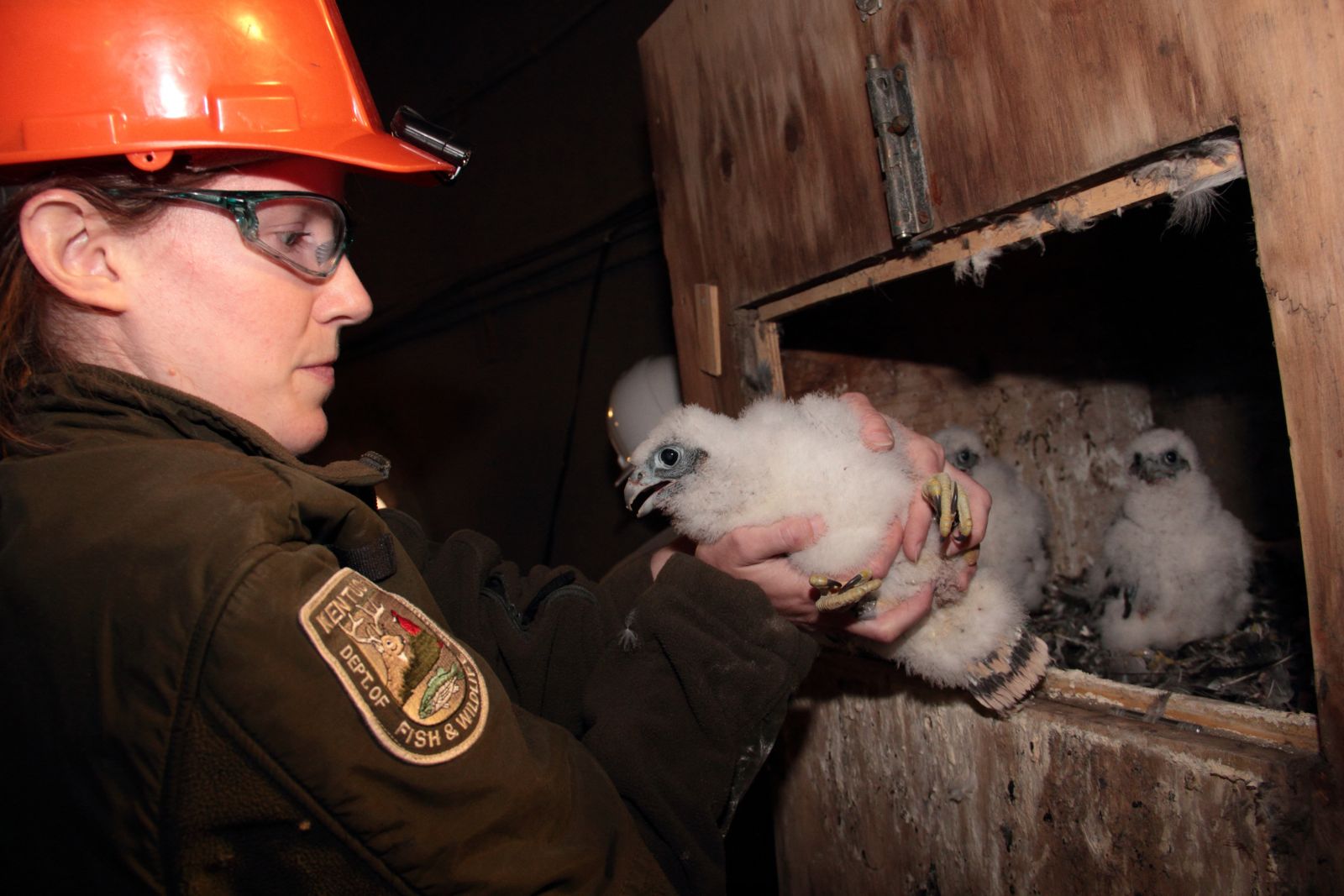 Raptor Rehab
We're proud to support Louisville-based nonprofit Raptor Rehabilitation of Kentucky, Inc. that dedicates its services toward helping sick, injured and orphaned raptors. Learn more.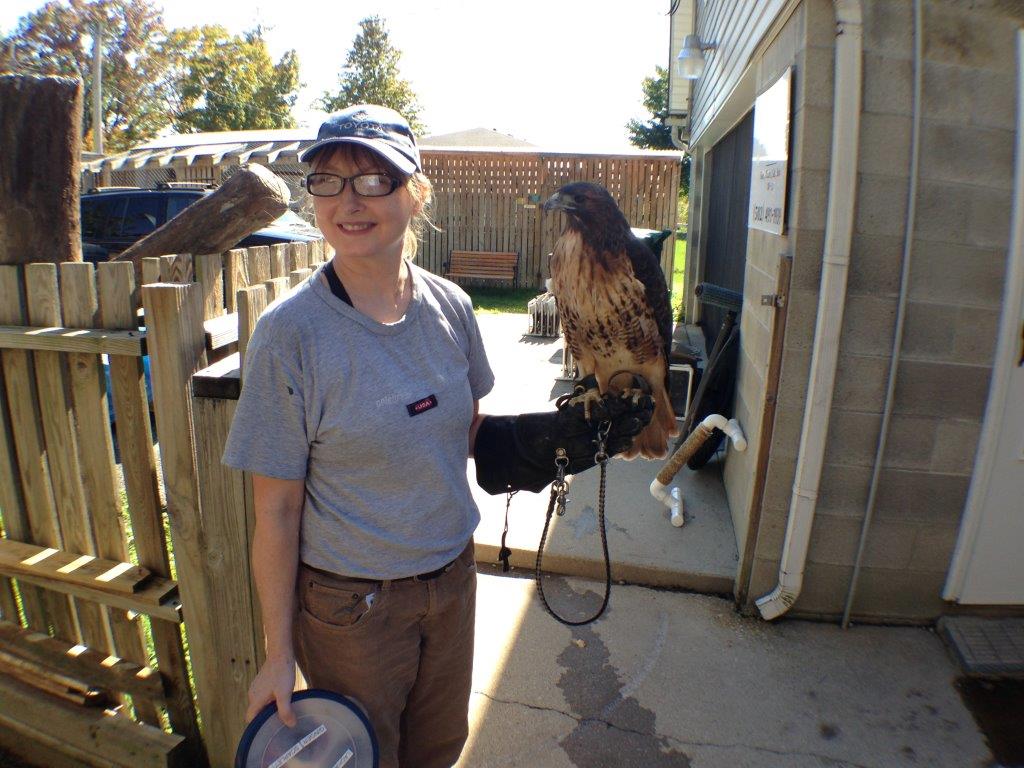 Removing debris from the Ohio River banks
The company has been a corporate sponsor of the Ohio River Sweep since 1995. Employee volunteers join thousands of people across a multi-state region each year to remove litter and debris from the banks of the Ohio River.
Right Tree, Right Place
Our Right Tree, Right Place program encourages residents to plant trees native to Kentucky that meet certain requirements to ensure the trees, at full growth, will not grow into overhead power lines.
Tree planting grants
We offer one-year grants, ranging from $500 to $5,000, for urban, suburban or rural projects in forests and parks, along parkways or roadways that meet program objectives. Applicants must demonstrate that mature trees resulting from their efforts will not interfere with utility lines.