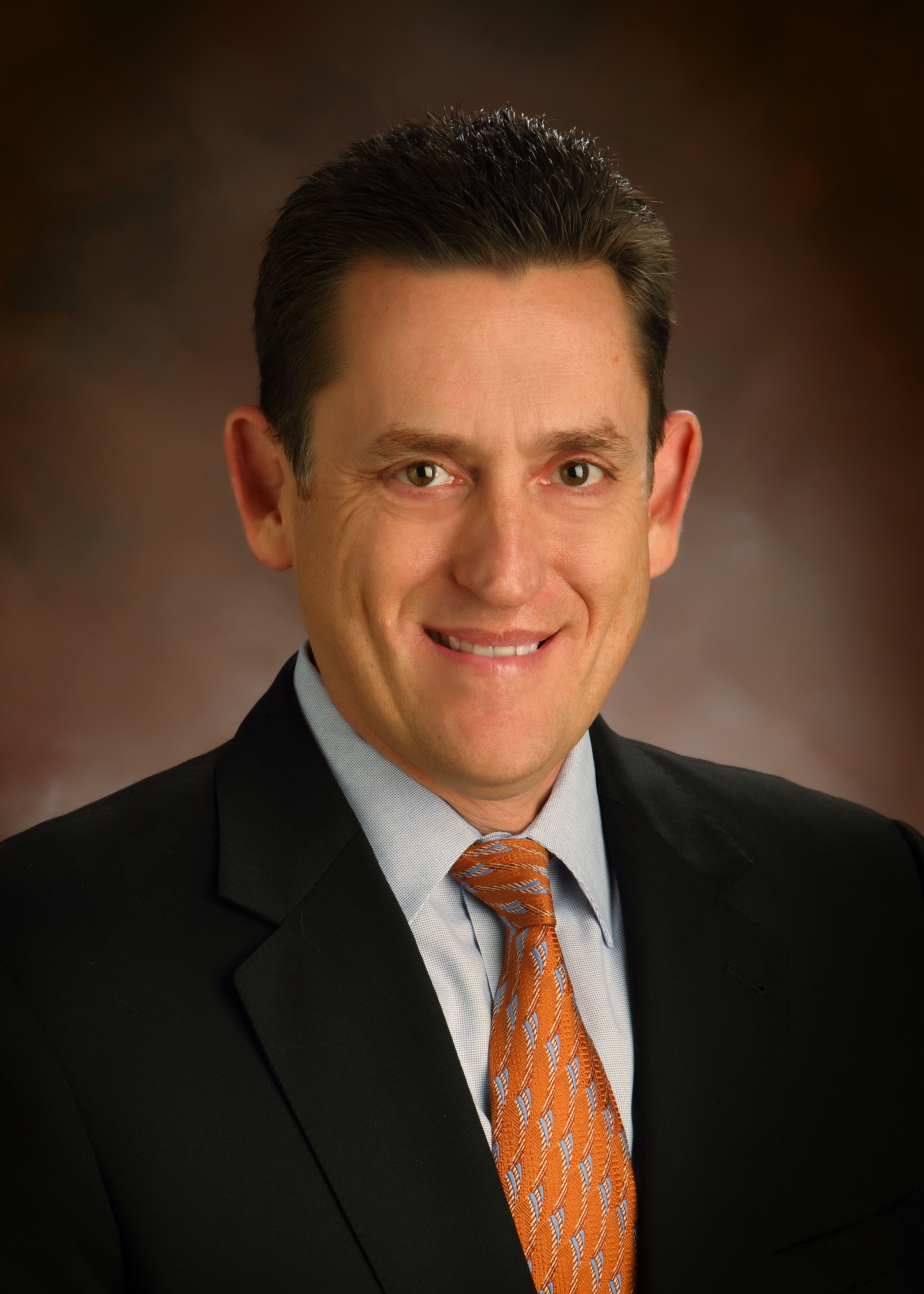 Lonnie Bellar
Lonnie Bellar was named to his current position in March 2018. He has more than 35 years of experience in the electric and natural gas utility industry.
Bellar joined Kentucky Utilities in 1987 as an electrical engineer. He held several engineering roles in the transmission and generation areas leading up to a position managing the generation planning function. Bellar was promoted to director of Generation Services in 2000 and subsequently served as general manager of LG&E's Cane Run and Ohio Falls generating stations, director of Financial Planning and Controlling, director of Transmission, vice president of State Regulation and Rates and vice president of Gas Distribution and senior vice president Operations.
In his current position, Bellar is responsible for all operations areas including generation, energy supply and analysis, electric distribution and transmission, gas distribution and storage, safety, environmental and customer service.
Bellar participated in a dual-degree program receiving a bachelor's degree in engineering arts from Georgetown College and a bachelor's degree in electrical engineering from the University of Kentucky. He also has completed executive education courses at the Harvard Business School and the Tuck School of Business at Dartmouth. Bellar recently was named to the University of Kentucky College of Engineering Hall of Distinction, which recognizes alumni with distinguished engineering and professional accomplishments, outstanding character and commitment to community service.
Bellar is active in the community and serves on the Greater Louisville, Inc. – board of directors and executive committee; Metro United Way board of directors; TreesLouisville board of directors; and the University of Kentucky Engineering School dean's advisory council. Bellar is a board member of Electric Energy Inc. and Ohio Valley Electric Corporation. He also serves on the board of directors for the American Gas Association, Southern Gas Association and the Southeastern Electric Exchange.