Enter your zip code to see if the Demand Conservation device is available in your area:
Demand Conservation is available in your area. Please click the sign up button below.
Sign up today
We'll do the work. You get the bill credits.
The Demand Conservation device is attached to your home and connected to your central air conditioner or heat pump. Once installed, it is used to briefly interrupt your air conditioner's cycles on "peak" summer days to reduce demand for electricity.  More than 170,000 customers are already participating in the program.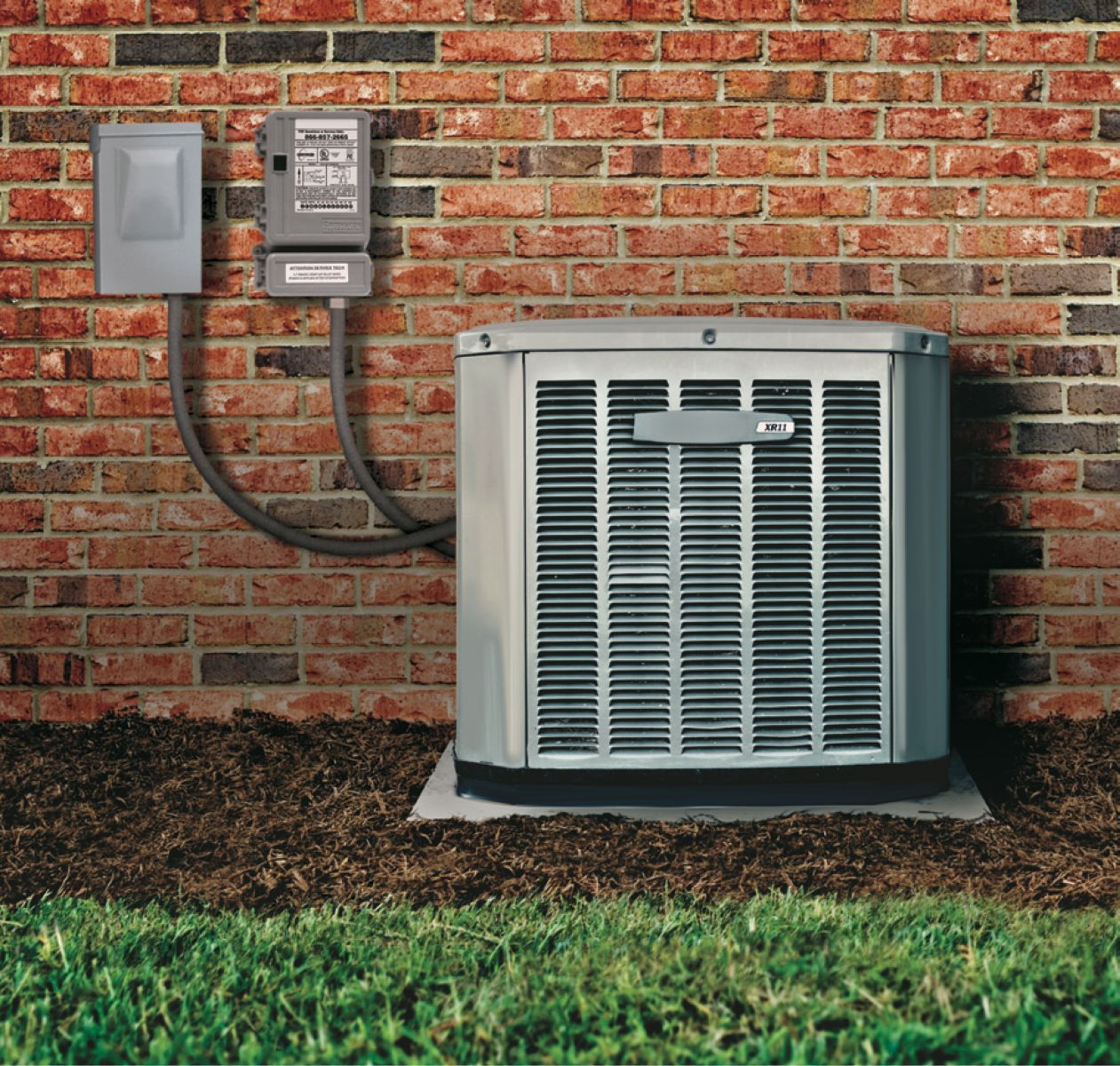 Get paid for participating!
To thank you for your participation, we'll credit your summer utility bills:
$5 per month (up to $20 annually) in June, July, August and September for each central air conditioning unit or heat pump on single-family homes.
$2 per month (up to $8 annually) in June, July, August and September for each electric water heater or in-ground swimming pool pump on single-family homes.
Up to $16 each year for multi-family complexes with:

$2 per month (up to $8 annually) in June, July, August and September for the customer
$2 per month (up to $8 annually) in June, July, August and September for the property owner
Get started
Sign up through My Account