Happy holidays are dependent on safe holidays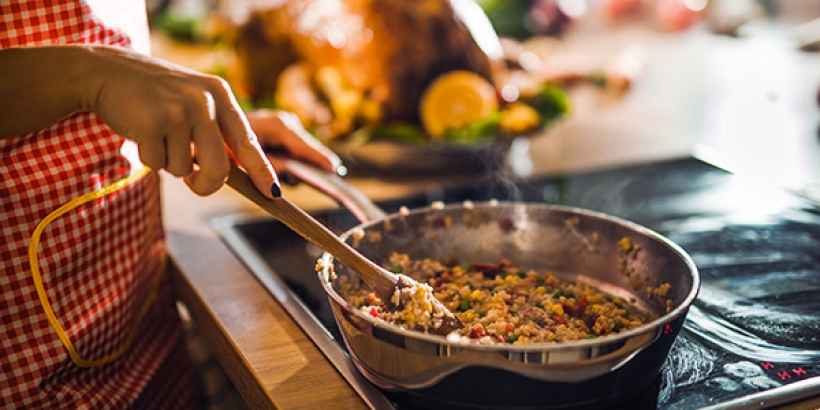 The holiday season is one of joy and laughter, as well as good times spent with family and friends. It's also a season that requires extra attention to safety. Holiday decorations, more people in the house and more cooking in the kitchen increase the chance for accidents, so here are a few words to the wise to help keep you and yours safe.
If you have a live tree, make sure to water it regularly. Dry trees can more easily catch fire.
Let adults hang breakable ornaments near the top of the tree while children decorate the lower part with nonbreakable ornaments.
Consider using battery-operated candles.
Don't overload electrical outlets.
Make sure cords are in good shape. Don't run them under rugs or near heat sources or place them in too-tight spaces.
Got something on the stove? Don't leave it unattended.
And if you're planning a road trip over the holidays, keep these suggestions in mind.
Make sure your vehicle is in good shape and ready to go.
If you're leaving in the morning, make sure to get a good night's sleep.
Stay off the cellphone … no distracted driving.
Seat belts, seat belts, seat belts.
Stay safe and have a great holiday season!
Sign up for the Power Source Newsletter