Open an online account to open the door to more convenience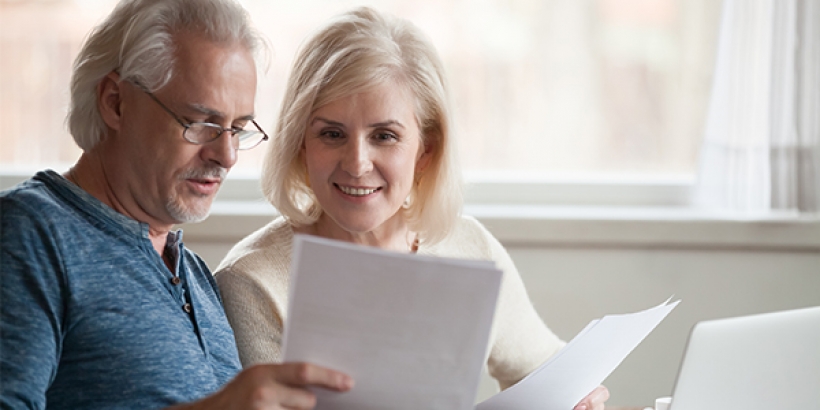 By and large when something is easy and convenient, it gets a thumbs up. It makes life a little easier. So allow us to suggest online account creation for those who don't already have one. Go to my.lge-ku.com and take just a couple minutes to sign up. Once you do, you have a safe and secure tool that makes it a breeze to:
View your monthly bill and billing history.
Make a payment and/or view your payment history.
Sign up for other convenient tools, such as paperless billing and autopay.
Enroll in My Notifications for bill reminders via text, email and/or voice call.
Report a power outage.
Request service.
With an online account you have easy, safe and secure access to your information 24 hours a day, seven days a week. Visit lge-ku.com/toolbox for more empowering tools.
Sign up for the Power Source Newsletter