Empowering you to compare, shop and save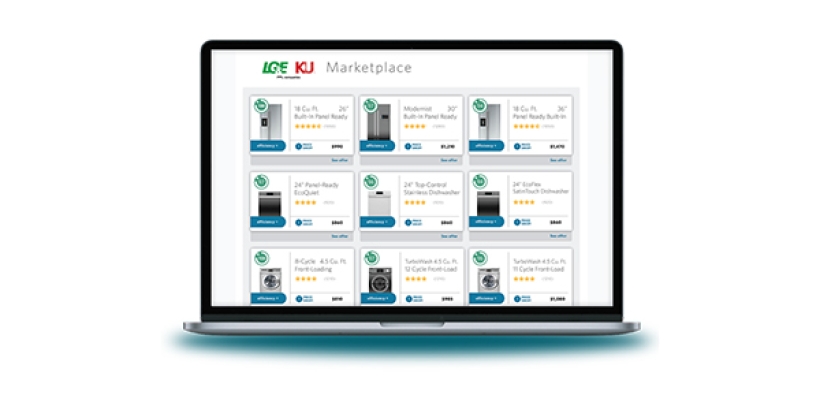 Are you in need of some new appliances or electronics? Well, we've made it a LOT easier to begin your shopping journey. Our new online Marketplace lets you get a closer look at more than 10,000 appliances and electronics in more than two dozen categories – everything from air conditioners to refrigerators and dishwashers to water heaters – on one site. Just go to lge-ku.com/marketplace where you will find all the details to help you make a decision:
Energy-efficiency information
Pricing, including total cost of ownership
Photos
Special features
Specifications
Reviews
When you find what you're looking for, you can link to specific retailer sites right from our Marketplace to find the best deal.
Happy shopping!
Sign up for the Power Source Newsletter