Natural gas leak? Know what to do (and not to do).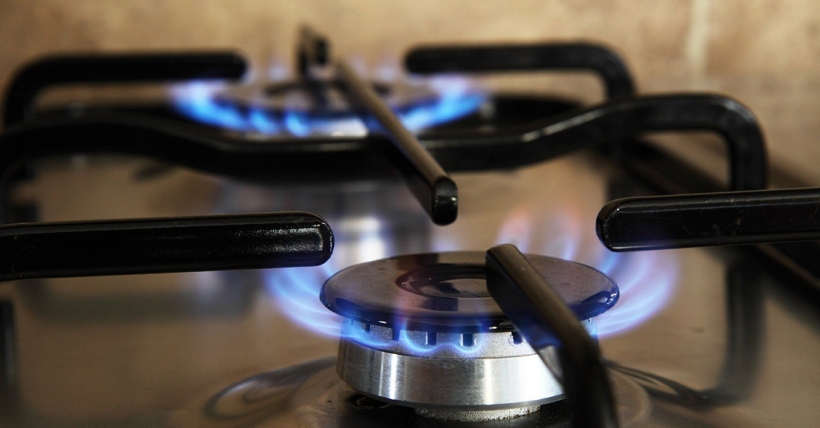 If you ever suspect a natural gas leak, leave the area immediately then call LG&E at 502-589-1444. (Call 800-331-7370 outside Louisville.). Don't ever report a suspected natural gas leak via email and don't assume someone else has notified LG&E.
When it comes to natural gas: Don't speculate. Don't investigate. Don't hesitate.
Learn more about natural gas safety, including:
Sign up for the Power Source Newsletter