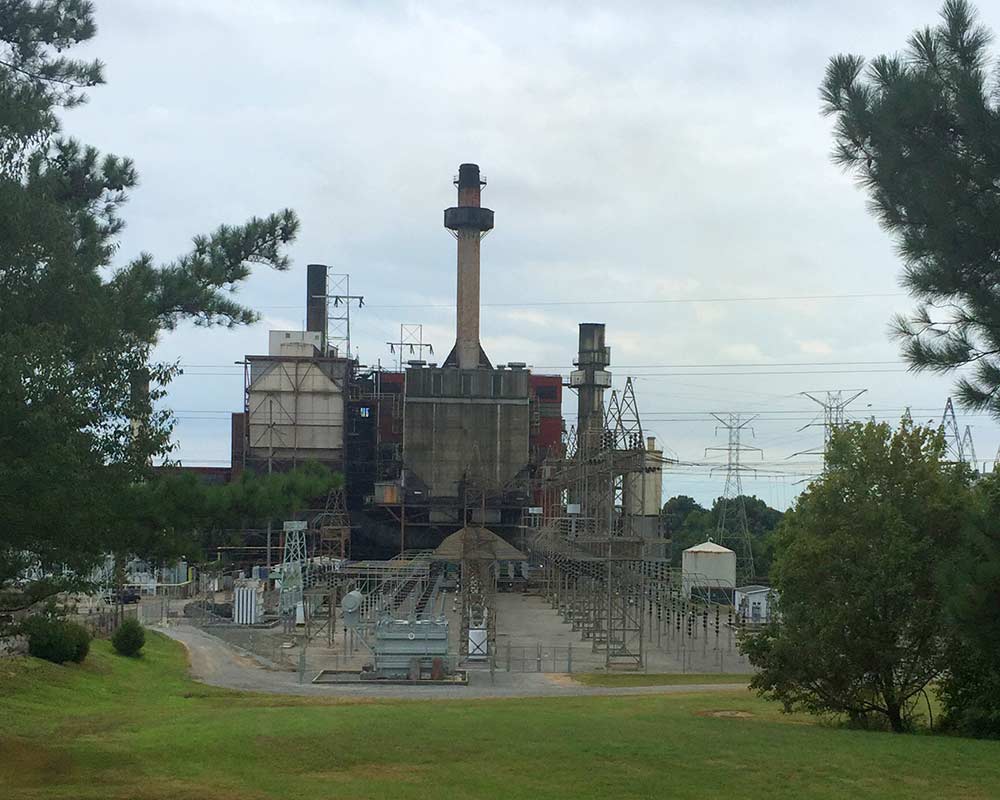 Green River Generating Station
After 65 years of providing safe, reliable energy to customers across Kentucky, the Green River Generating Station was officially retired on Sept. 30, 2015.
Put into service in 1950 to help meet post-World War II energy demands, the plant was hailed at the time by state officials as "the greatest industrial innovation of the century." Strategically located in western Kentucky near Central City, Green River played a key role in supporting the region's dramatic economic growth by taking advantage of abundant, low-cost coal supplies in the area and serving as a critical energy hub. At the peak of its operations, the plant's four generating units produced more than 250 megawatts of power.
With increasing environmental regulation mandates on coal-fired generation, Green River Units 1 and 2 were retired in 2004, reducing the plant's capacity to 163 megawatts. The remaining Units 3 and 4 were originally scheduled to retire in 2016, but retired in September of 2015 in concert with the early completion of regional transmission projects to enhance electric reliability for the region and grid as a whole./p>
The Green River retirement completed LG&E and KU's least-cost compliance plans, announced in 2011, to retire 13 percent — or 800 megawatts — of the company's older, coal-fired generation as a result of stricter Clean Air Act environmental mandates by the EPA. Tyrone Station was retired in 2013, and the last of Cane Run's coal-fired units were retired in 2015 after commissioning the new Cane Run 7 natural gas-fired combined-cycle unit.
In addition to Cane Run 7, the company's generation fleet includes a universal solar facility at the E.W. Brown generating station; two hydroelectric plants, Dix Dam and Ohio Falls; four coal-fired plants, E.W. Brown, Ghent, Mill Creek and Trimble County; and gas peaking units at E. W. Brown, Trimble County and Paddy's Run.
Green River Generating Station quick facts
Original startup date: 1950
Retirement date: Sept. 30, 2015
Fuel: Coal